We have always believed that our actions speak loudest about our commitment to giving back to society. Across the Capreon, Goldacre and Noé Group businesses we support, and have even created, a wide range of causes and projects that help the world around us and those less fortunate than ourselves.
Whether through the future-looking businesses in which we invest, green initiatives that our asset management team deploy at our portfolio properties or contributions to society by the group or individual members of our team, the motivation to give back and get involved is a core part of the Capreon, Goldacre and Noé Group DNA. Below is a small selection of the projects in which we are involved.
Rachel Charitable Trust
Rachel Charitable Trust is a registered charity founded in 1978 by the late Salomon and Etelka Noé. The charity supports a wide range of causes in the UK, Europe and Israel with the aim of relieving poverty and improving education. Since its inception Rachel has contributed more than £70million to good causes. The Capreon team provide asset management support on a non-profit basis to Rachel for its investment portfolio, helping it continue to provide over £2m a year in ongoing support.
One Great Day
Established by Zvi Noé and his wife, Michal, in 2014, One Great Day is a charity that raises money to support Great Ormond Street Hospital in London and many other children's charities throughout the UK. As the name suggests, the centrepiece of One Great Day is its annual fundraising day, with co-ordinated family fun events taking place at over 100 shopping centres and other public places across the UK. Since 2014 the charity has raised almost £1,000,000 for more than 330 different children's charities. Other fun events include the annual Race to GOSH relay run, to which Capreon and many of our business partners contribute teams to run and raise money. Members of the Capreon, Goldacre and Noé Group teams, together with our many business partners, are frequently found helping out at One Great Day events; family is at the heart of who we are.
Find out more at www.theonegreatday.com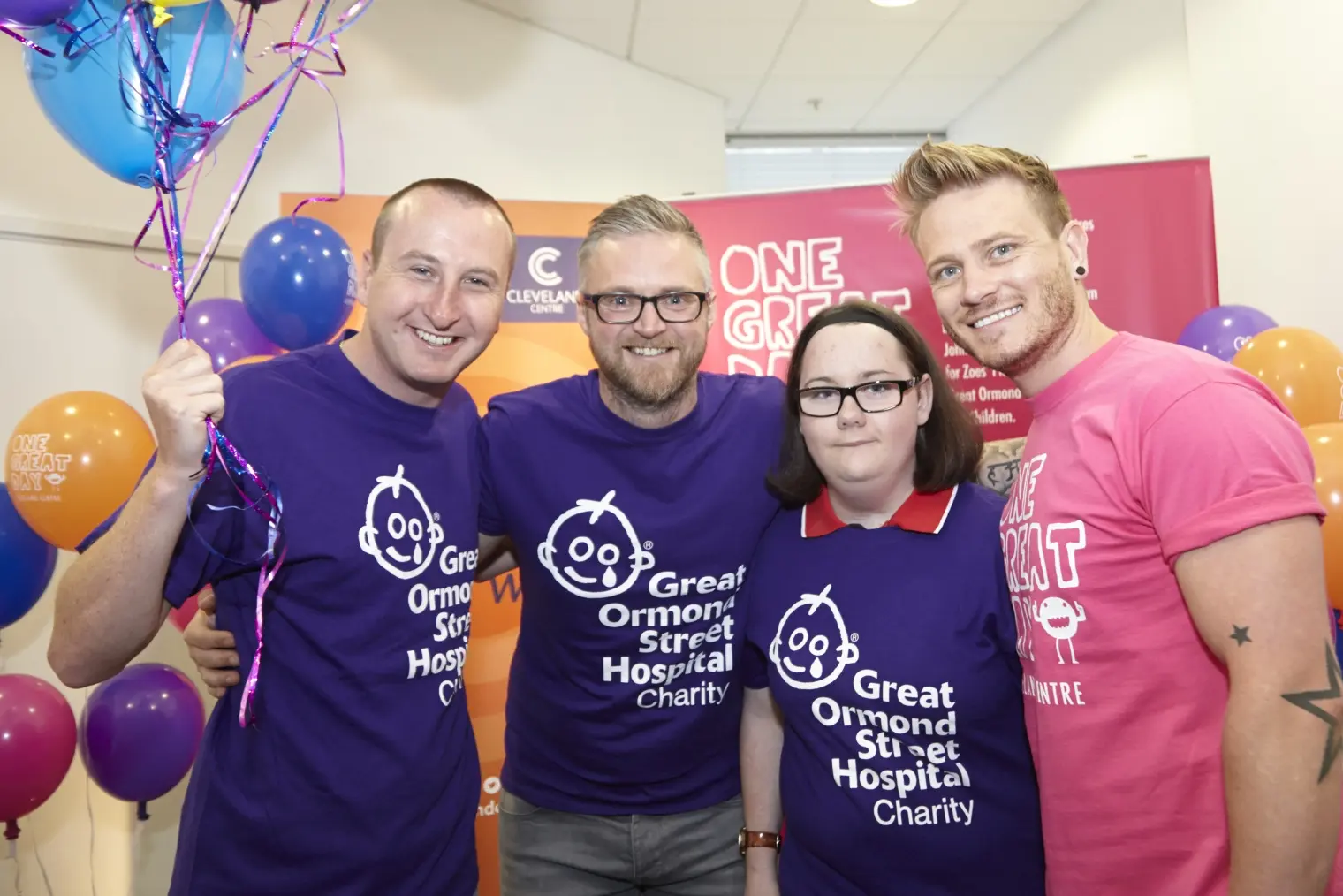 Project Art Works
Project Art Works collaborates with people with complex support needs, families and circles of support, using the arts as a way to provide care and support. Project Art Works has established studios and workshops where neurodiverse artists are free to create stunning art pieces and connect expressively, contributing both to public exhibitions of work created and showing individual pieces at locations across the UK. We supported Project Artworks for many years and display a number of pieces produced by the Project Artworks Collective at our office in London's West End.
Find out more at www.projectartworks.org
Kisharon
Kisharon offers education, opportunity and support to children and adults with complex and profound learning disabilities. Individuals supported by Kisharon are taught the skills they need to live independently within the community and to lead fulfilling lives. Through the Rachel Charitable Trust and directly as a firm and as individuals, we offer work placements and raise funds to support the ongoing work of Kisharon.
Find out more at www.kisharon.org.uk
In addition to these projects, the Capreon, Goldacre and Noé Group teams contribute on a daily basis to a wide range of environmental and social causes. Whether as patrons, trustees or founders of charities, service as school governors, raising money through sporting endeavours or participating in community projects, our team is committed to Giving Back and Giving More. It has always been a part of who we are and always will be.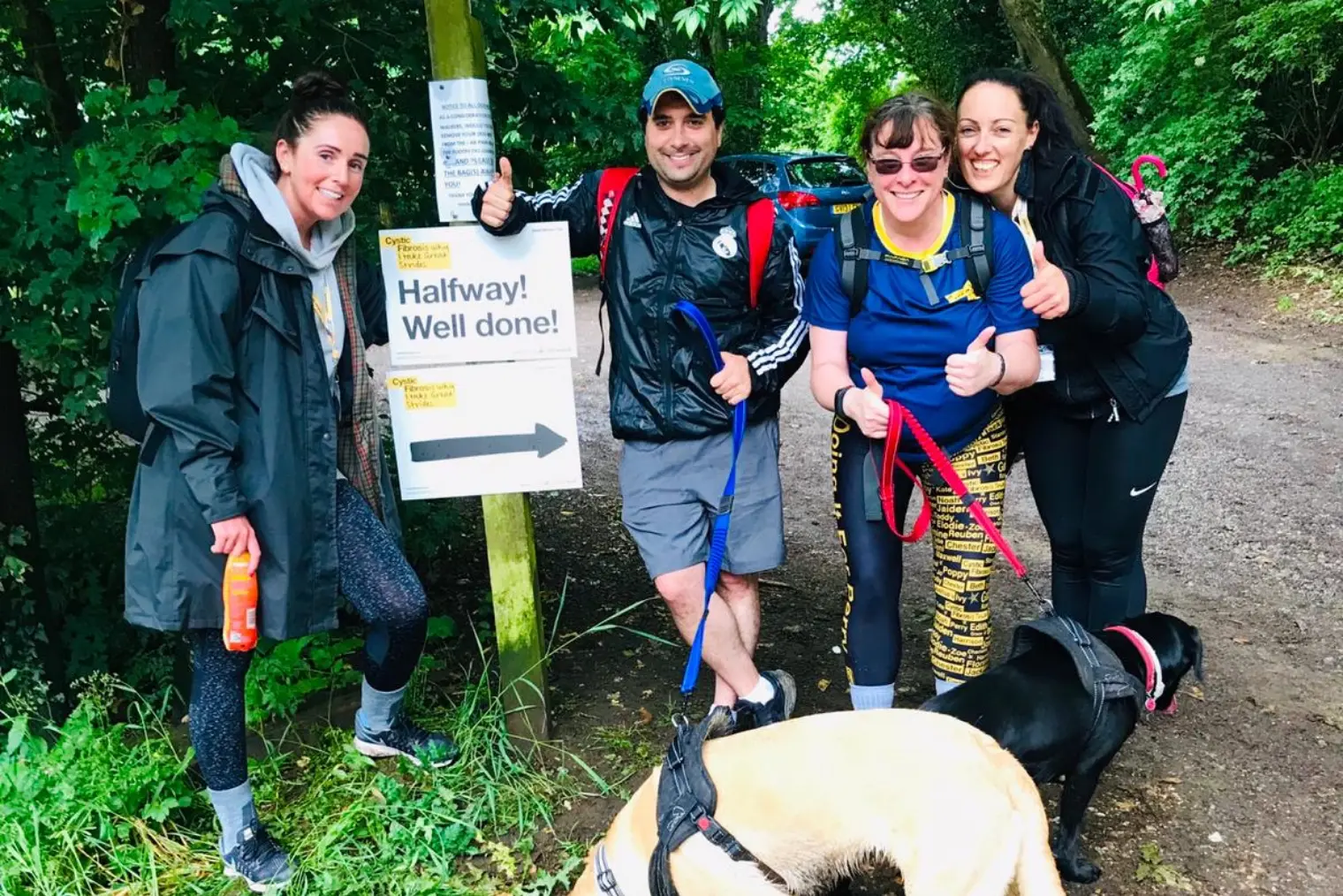 USE LESS + USE BETTER
We endeavour to use our investments in technology and innovation to drive fundamental shifts in real the estate sector towards a smarter, more sustainable ways of investing and operating.
GIVE MORE + GIVE BACK
We use our success for good by giving time, money and expertise to initiatives that matter to us, our people, and our communities.
GOVERN WITH INTEGRITY + FORESIGHT
We pay attention to the world around us, anticipating trends, risks and opportunities that might impact our business sector.
INVEST AND MANAGE FOOD THE FUTURE
We understand the ESG qualities of every investment we make, favouring strong sustainability credentials.
TALK AND LISTEN
We tell our stakeholders how we're doing and what we're planning, openly and transparently. We seek input from people across our value chain to understand their needs and challenges, so we can work together for positive impact.
LEARN AND IMPROVE
We gather insight and learning, including relevant data, to understand how well we're living up to our ESG principles. We work to do better, including setting goals and targets on key ESG issues.
Our ESG Policy